Midwest Terminal was founded in 1986 to vertically integrate supply needs of commonly owned ventures in the construction, railroad, limestone quarry, and coal mining industries.  We are still a locally owned family business.  Over the decades, Midwest Terminal has grown to service a multitude of customers in various industries.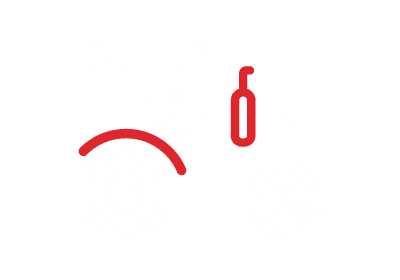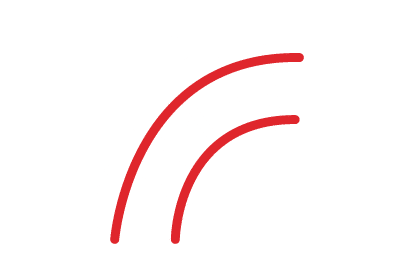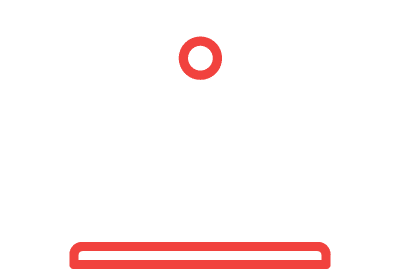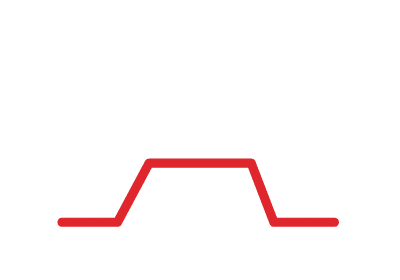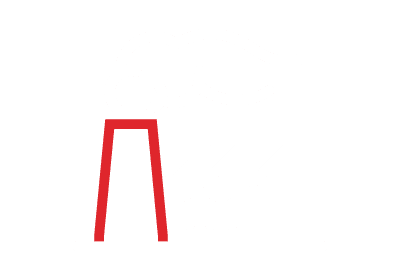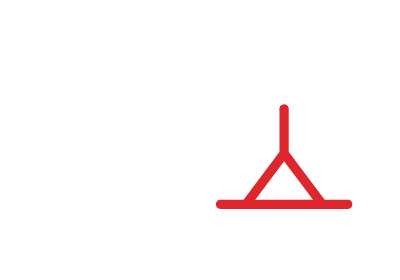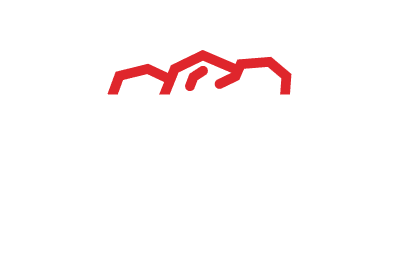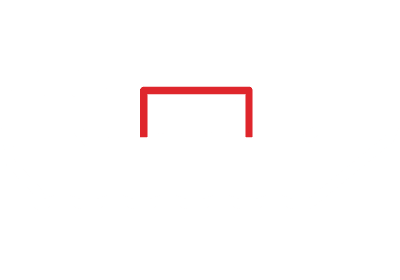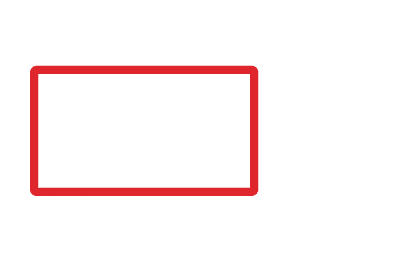 Built upon quality and service, Midwest Terminal has a large customer base that can attest to our integrity and commitment.  Our sales staff is highly experienced and respected within our service area.  We currently have long-standing relationships with many agricultural, industrial, commercial, and residential customers.
Have Any Questions?
The team at Midwest Terminal is eager to provide you with the highest level of service, and we are looking forward to a successful partnership.  Should you have any questions, please don't hesitate to contact us.
© 2020 Midwest Terminal. All Rights Reserved.